No Post found
Please try again later...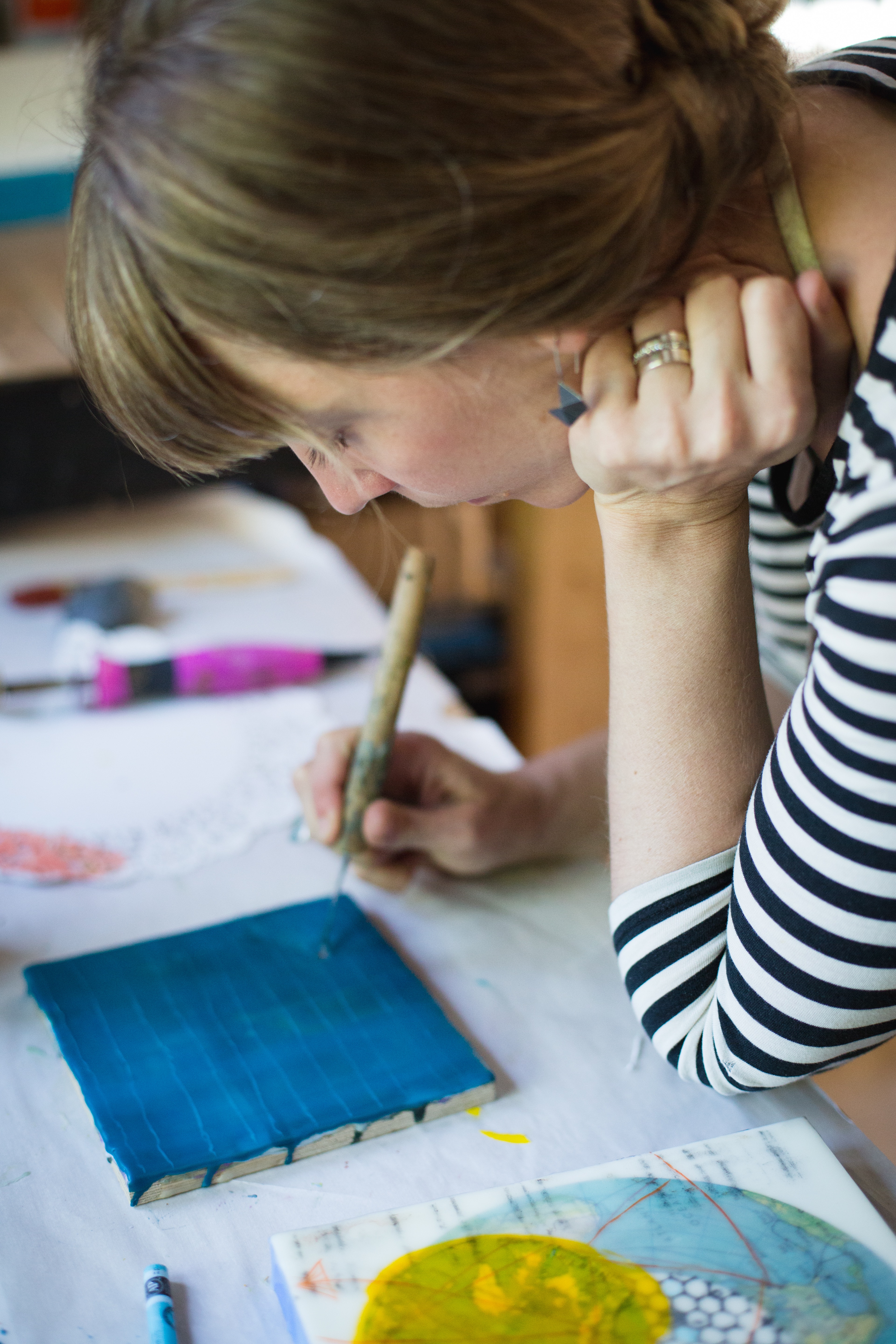 Many hellos and warm welcomes. I'm a visual artist and haiku junkie based in Duluth, Minnesota. This here is a little slice of what's happening...
Sign up for my mailing list
All images and text are under the copyright of Natalie Salminen Rude. Please ask permission before reposting or sharing. Thanks!