"Moving Forward" SALE
As my brick and mortar shop is closing, an inventory clearance sale is in order! Shop online and on my instagram stories over the next few days.
SALE runs May 6-10th, 2020.
Help me spread the word! I'll be taking some time off this summer to rest and to listen for what's next for me. There will be more original work coming in time – this I know. At this point in the Covid-19 journey, I have decided to sell my current inventory and have no immediate plans for re-ordering note cards or haiku prints. Please stock up if you are able!
THANK YOU for your continued support and for championing the arts and artists like myself. You make the creative world go round. As I embark on a new artistic journey (read about how I made the decision to close Studio Haiku here), I would love to have you stay close. I'll send out an update as the unfolding and resting in the unknowns continue…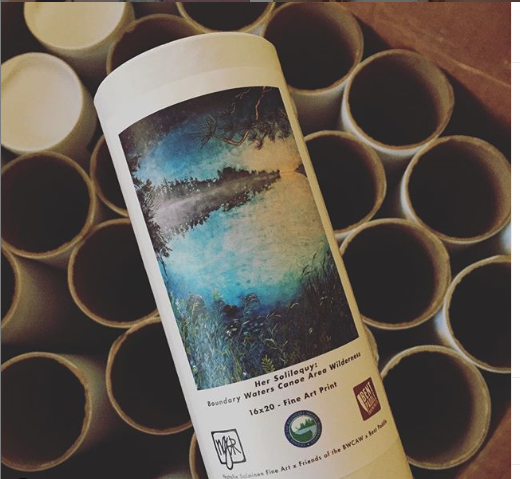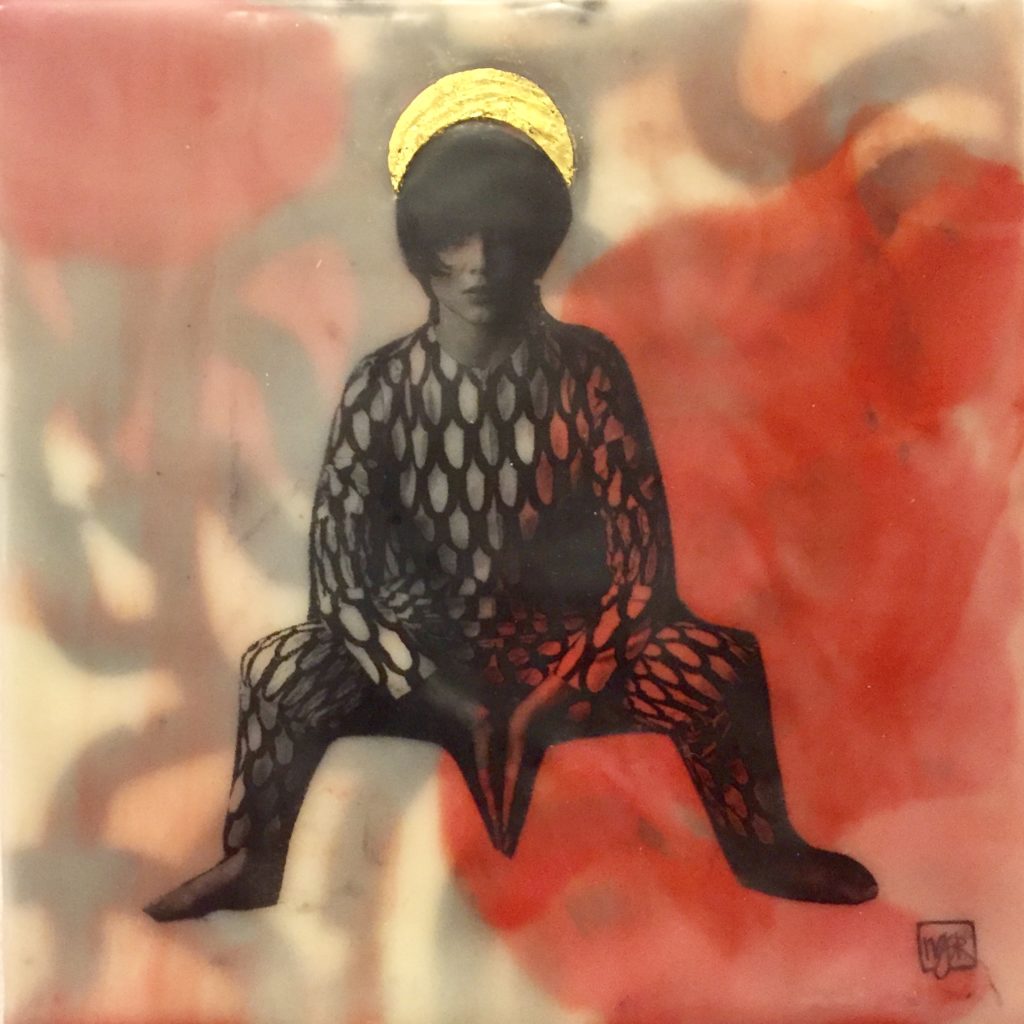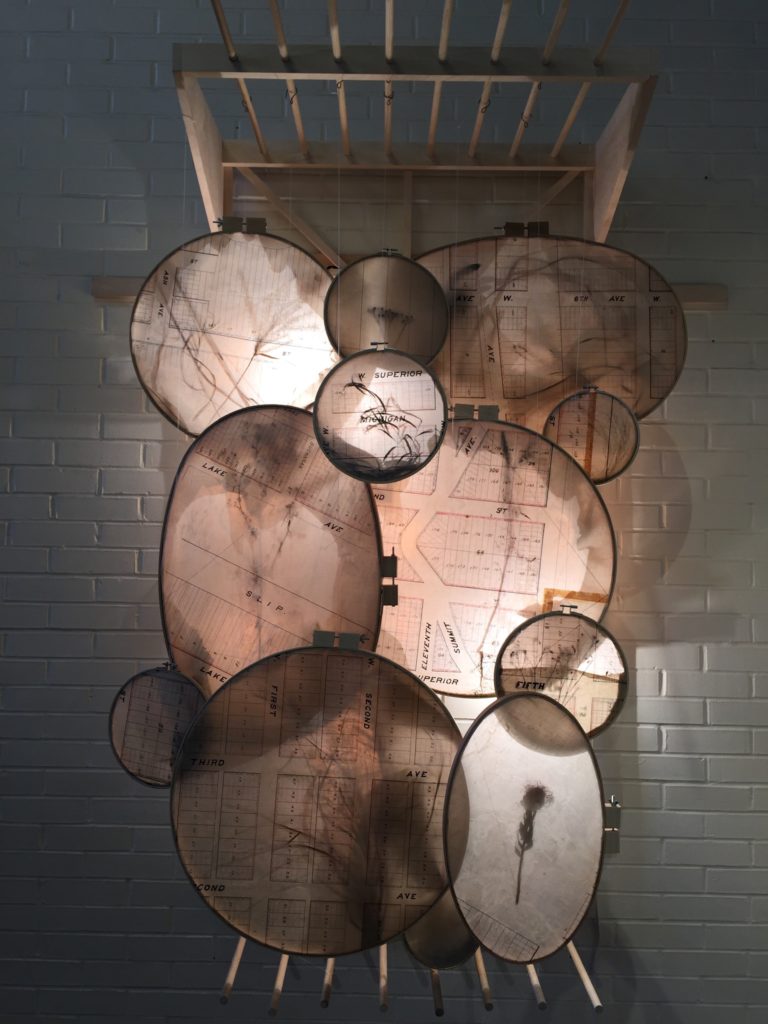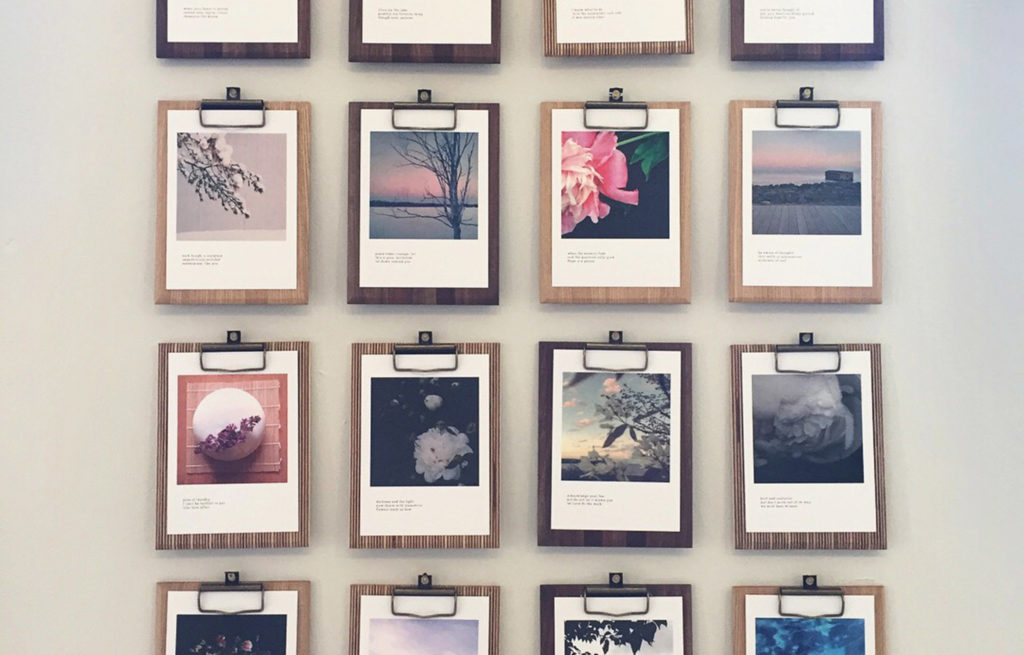 I have so many great things in the studio…prints, framed and unframed, original encaustic paintings, small sculptures, walnut vases, cards, haiku cards and other printed goodies…reach out via email or dm on instagram if I can be of any help. xo