Spring Arrives Truly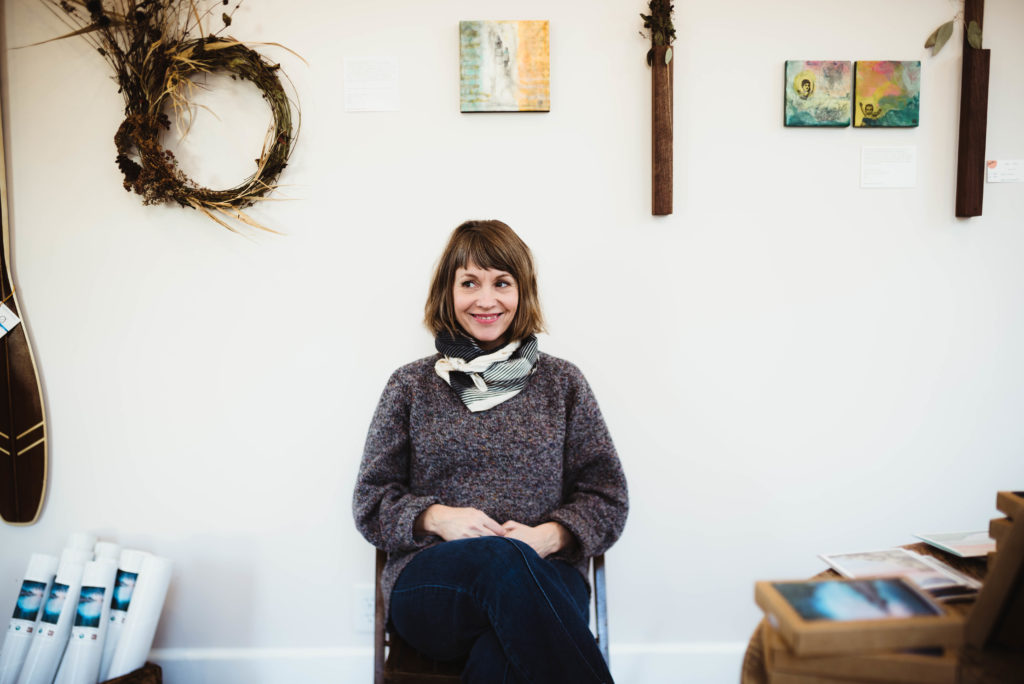 As the seasons change, so do we.
Spring arrives truly
Weak knee'd in their petal wake
Under lilac spell
Much is changing, altering, bending and arching toward the sun — both in nature and at Studio Haiku, which has now been open in Duluth, MN, for almost one and a half years! Much has taken place lately, and much is yet to come. Follow along on my Facebook page for events, Instagram for visual delights or subscribe to my new blog. I'm looking forward to writing more.