UWS 125 years | Alumni Show
UWS | 125 years
Join the University of Wisconsin-Superior in celebrating their 125th year!
Group Alumni Show | Kruk Gallery
June 11, 2019 | 5-8 pm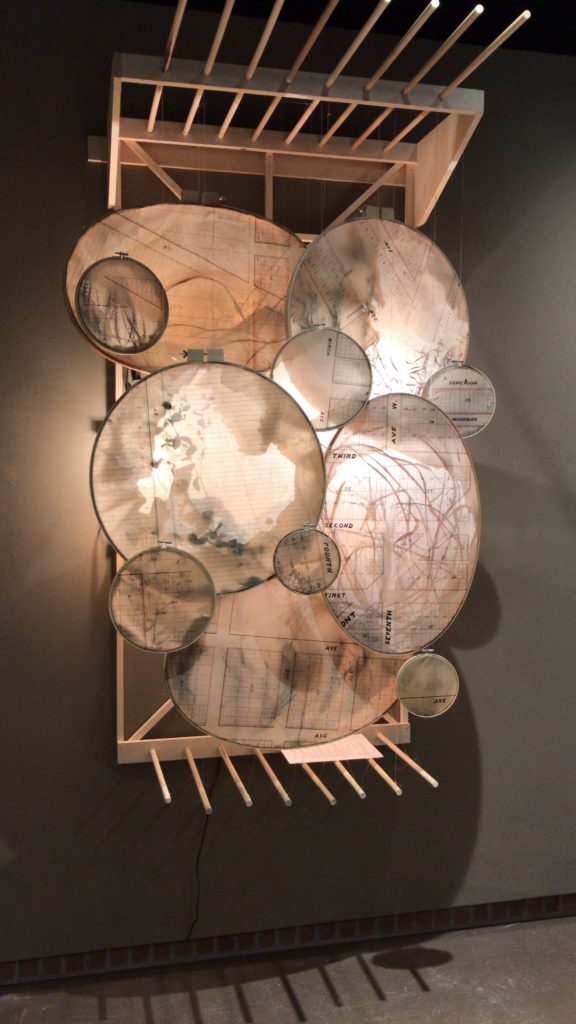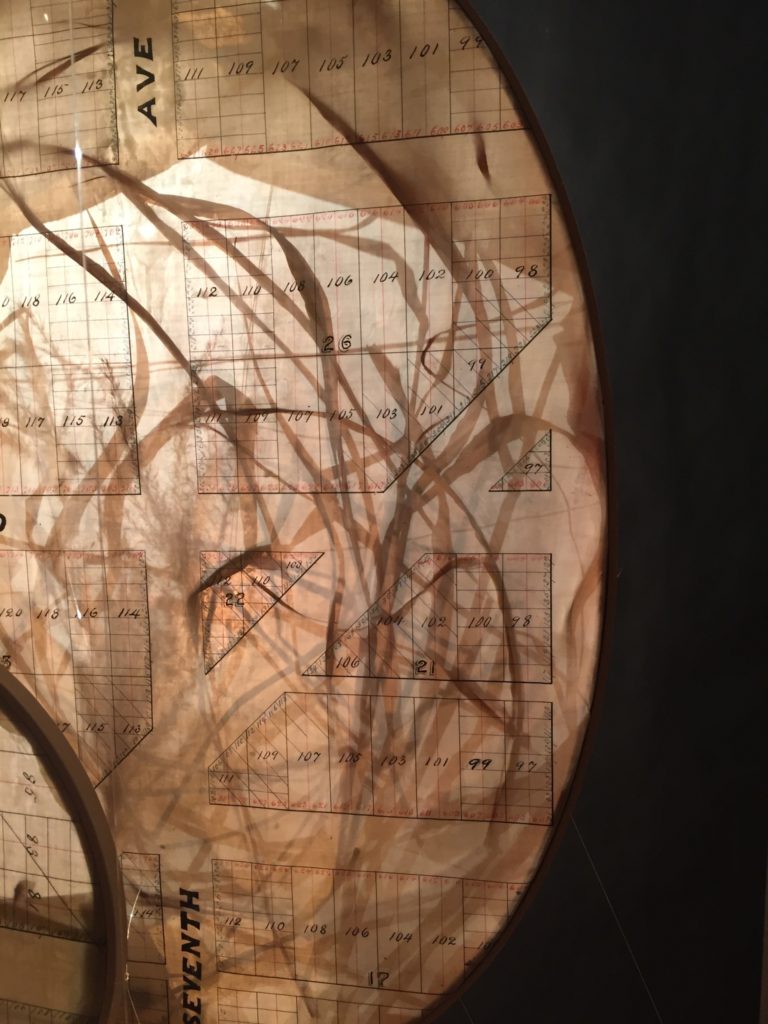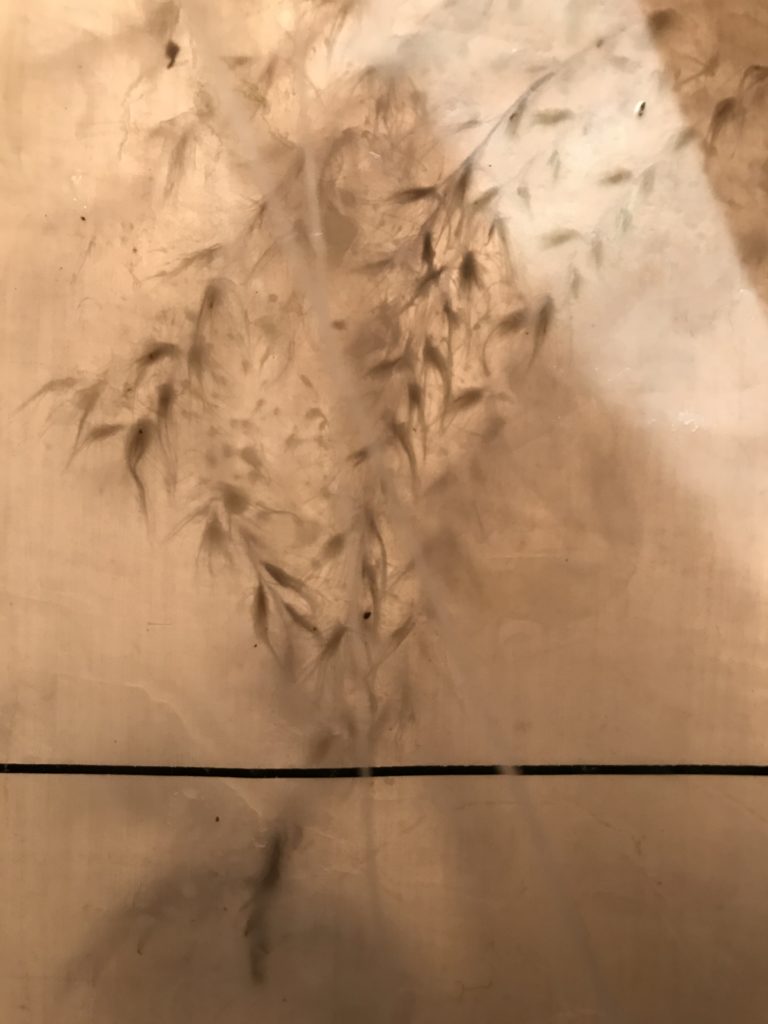 I'm pleased to be showing my most recent sculptural work, featuring hand drawn plat maps of Duluth encased in encaustic – now artifacts. My artist statement considers this: Technology as Conquistador.
when we're overthrown
values illuminated
please take directions
encaustic, hand-drawn plat map artifacts, found objects, dried botanicals, 23kt gold leaf
2018